Walking in the Light Ministries in Houston, Texas is a Bible-based organization that provides spiritual support to people of all races and from all walks of life. We provide opportunities for our members to improve their knowledge of God's word, and we support individuals who need assistance in overcoming personal challenges.
People come to us for many reasons. Some need support during trying times, while others simply want to strengthen their faith. No matter what your reason is for coming to us, we and our community of believers are here for you.
OUR CHURCH SCRIPTURE
1 John 1:7
"But if we walk in the light, as he is in the light, we have fellowship one with another, and the blood of Jesus Christ his Son cleanseth us from all sin."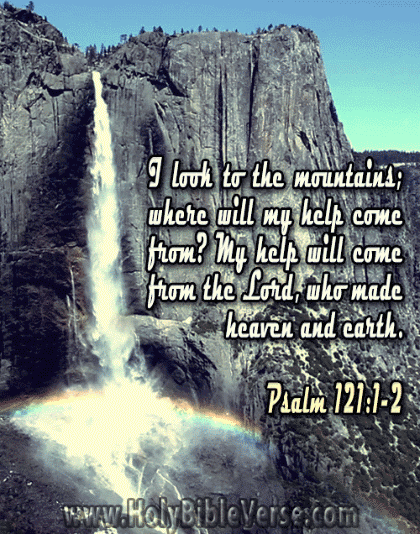 Join Us For Sunday Morning Service
2410 Aldine Westfield, Houston, Texas 77093
11:00 AM
/